Live an Exquisite Life
Our Mission: To Help You Live a Beautiful Life Everyday, Inside & Out
Beyond providing outstanding women's beauty products, we believe instilling Beauty, Elegance and Wellness lead to a life well lived. That's our definition of Luxury.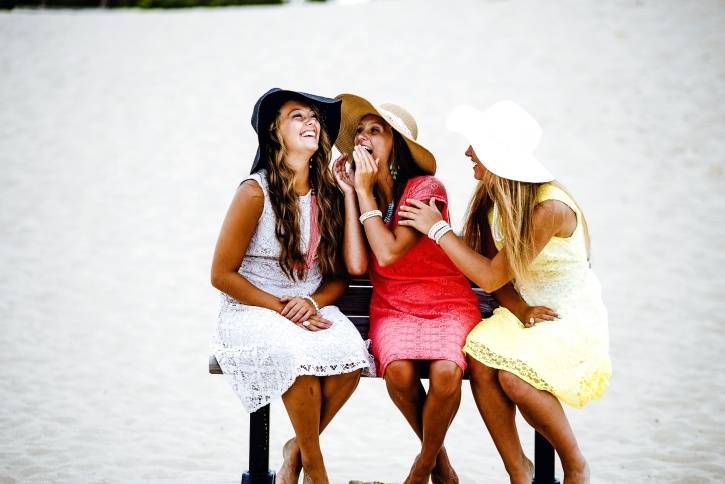 We Love What We Do
As part of our vision to help you Live an Exquisite Life, we bring you premium products that help keep your skin healthy, beautiful, and ready to show off to the world. But beyond giving you products to enhance your natural beauty, we pride ourselves in the ingredients we use in our products. Not only are our products world class and healthy for you, they also work in harmony with your body's natural chemistry so you can adopt a healthy, long term beauty routine.
We Say NO to Toxins
We are Animal Cruelty Free. Our ingredients are either vegetarian (contain beeswax), or completely vegan. Since we value your trust, you can see a full list of ingredients for each product listed in the product page.
We strive to avoid all ingredients that are potentially harmful to you, and we are proudly free of Asbestos, Lead, Mercury, Parabens, SLS (Sodium Lauryl Sulfate and Sodium Laureth Sulfate), Toluene, Phthalates, Polyethylene Glycol (PEG), Formaldehyde, Oxybenzone, Diethanolamine, Triclosan, and more!
We are undeterringly focused on bringing you amazing products that you will love, and we thank you for coming along on this journey with us.