You Help Us Make The World
HERE'S HOW WE'RE GIVING BACK
Beautify Yourself,
Beautify
The World
With every product you purchase, you help a person in need. Through our support of non-profit organizations, we're providing basic human necessities like Water, Education, Refuge, and Dignified Livelihood opportunities for people around the world.

So when you beautify yourself with our products, you really are beautifying the world! Here's how:
Water is essential to life itself. 663 million people don't have access to clean water to drink, bathe, or water their crops. Via our monthly support to the Charity : Water Organization, we are humbled to offer a helping hand in this crisis.

Through your support, we look forward to sponsoring a Waterwell project to sustain an entire village!

Charity : Water is a remarkable organization that directs 100% of donations to fund water projects.
Bringing fresh, clean water to those who have none is a cause close to our heart. We know that water is essential to life itself. It is our honor to support the Charity:Water Organization monthly. With your support, we soon look forward to building a Water Well for an entire village!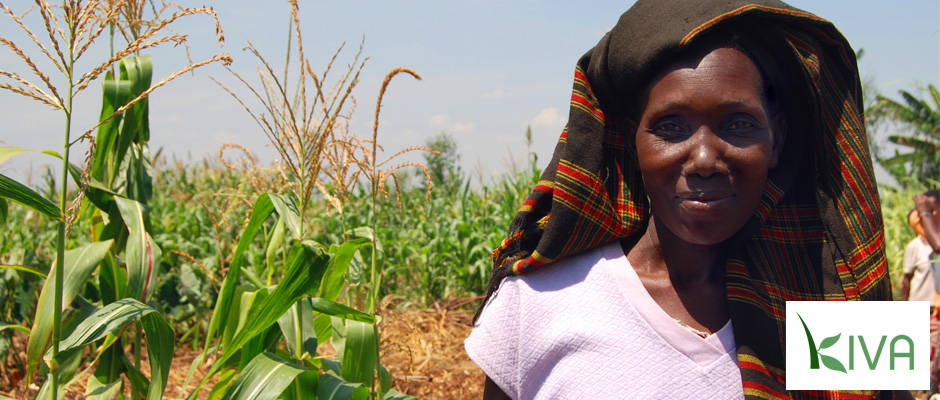 Dreams are Universal. Opportunities are
Not
By giving monthly micro loans through Kiva, we provide borrowers the means to accomplish their dreams of a beautiful life for themselves and their families, to uplift their communities, and thereby the world at large.

Borrowers can start or grow a business, go to school, access clean energy or realize their potential. For some, it's a matter of survival, for others it's the fuel for a life-long ambition.

The Kiva organization is a pioneer that uses 100% of every dollar lent toward funding loans for borrowers.
Creating A Future Where All Children Have An Education
We have a dream....that one day every child will have access to a quality education, and a bright future.

We are grateful for the opportunity to extend monthly support to Pencils for Promise in building quality schools around the world to help the 250 million + children without basic literacy.

Pencils of Promise has built over 470 schools and educated over 90,000 students. 100% of donations go directly to education programs.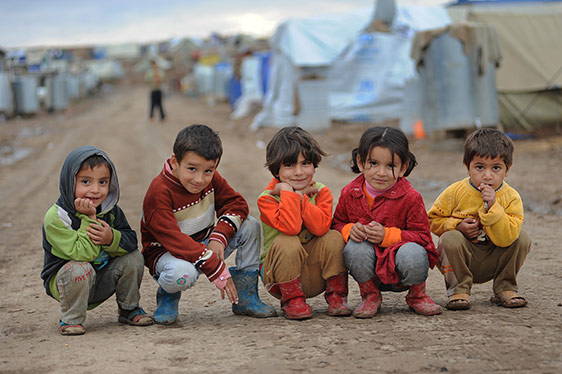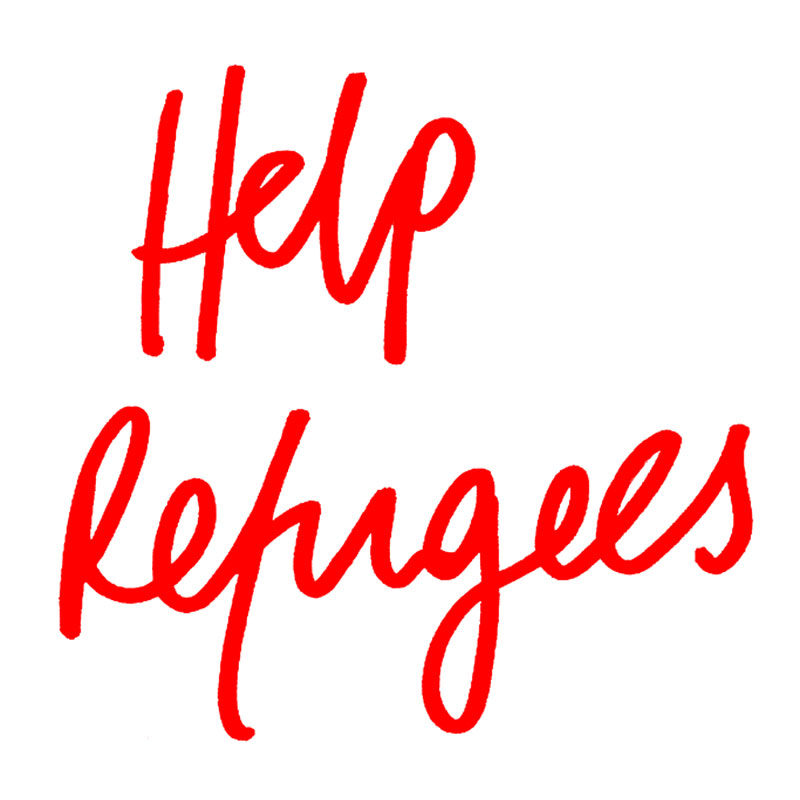 The plight of our displaced fellow humans deeply touches our heart. We're honored to provide monthly support to the grassroots Help Refugees organization as they provide life-saving emergency services, as well as sustainable services like food, shelter, and education to the refugees.

94% of the funds raised by Help Refugees are directly spent on supporting refugees.
FOLLOW THE LINKS BELOW TO LEARN MORE ABOUT OUR COMPANY
---